Anna Nagar, Chennai.
An Unmatched Legacy in Real Estate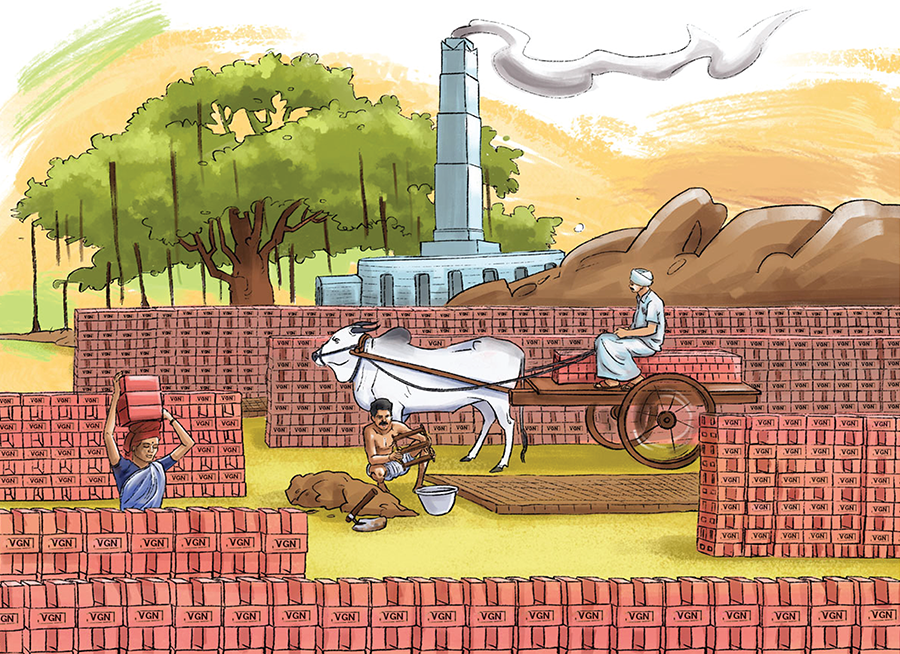 The incredible legend of the VGN brick chamber dates way back to pre-independence times. The bricks from the chamber were used to construct the homes of the city's most influential personalities from powerful politicians to film stars. Take any historical building or significant structure, it would have been built by the bricks from VGN's brick chamber. This makes owning a plot in this historical location highly prestigious making you enjoy pride of ownership and a lofty status. Furthermore, a 100-year-old pupil tree, that has literally witnessed the development of Anna Nagar and other historical events, stands majestically at the centre.